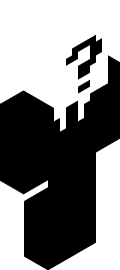 Top Patron
Your name and skin can be here!
Recent Payments
eklluke
DoctorNuggetIV
DoctorNuggetIV
DoctorNuggetIV
DoctorNuggetIV
tgansta
SergeantKnukles
Apathaya
Davestank
Apathaya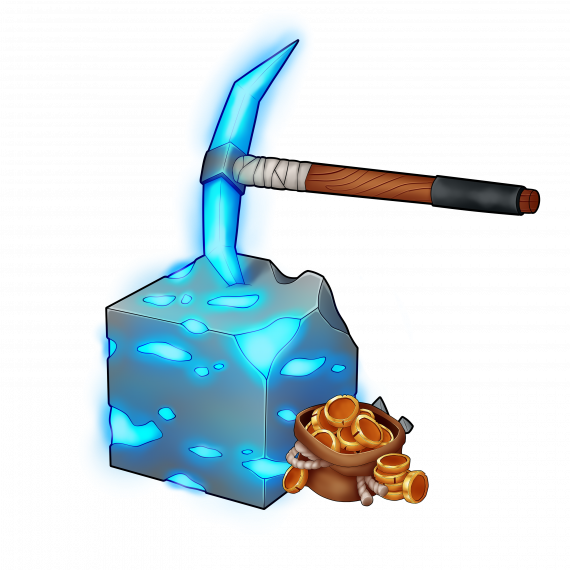 Exteria Server Guide
Choose a topic below to find out more information. The Server Guide has everything you will need to understand how to play. If you ever have any questions about what certain items are or what a specific boss drops then this is the spot.
Table of Contents: