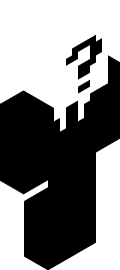 Top Patron
Your name and skin can be here!
Recent Payments
eklluke
DoctorNuggetIV
DoctorNuggetIV
DoctorNuggetIV
DoctorNuggetIV
tgansta
SergeantKnukles
Apathaya
Davestank
Apathaya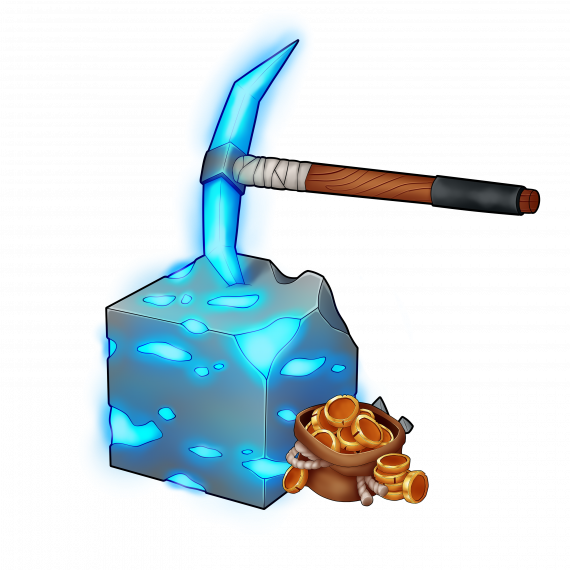 Purchase 60 Minute Boosters for EVERYONE on the server
When purchasing Boosters, each one will stack with one another. So if you purchase a 60 Minute Booster while it is already active in-game, the time will just add on.
To view the remaining time on a Booster, go to your /profile and view the Boosters option